Dominate local search. Deliver top-notch customer experience. Grow your business.
Help your personal care and wellness business rank higher in local search results, connect with your clients via text and chat, and collect quality feedback, all in one easy-to-use platform. Bizinga provides personal services to business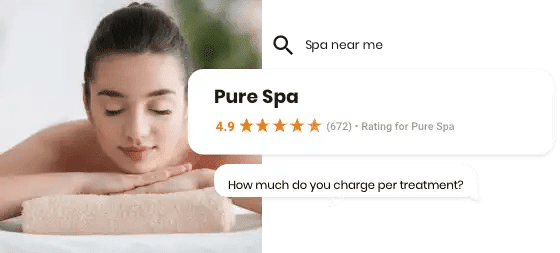 Bizinga integrates with the review sites that matter most to your business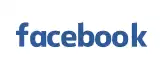 Rank above local competitors in Google search
Be found by ranking high in relevant Google searches. With Bizinga,
keep up-to-date business listings across 50+ consumer sites.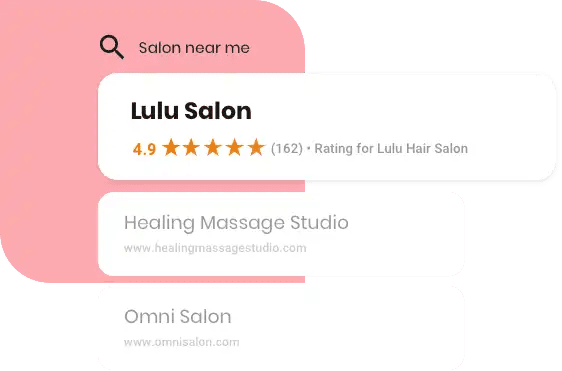 WEBCHAT
Easily communicate with your guests
Get notified each time a new guest reaches out, whether it's on Facebook, via your taxable landline, or through Webchat. We provide you reviews on your personal services for business.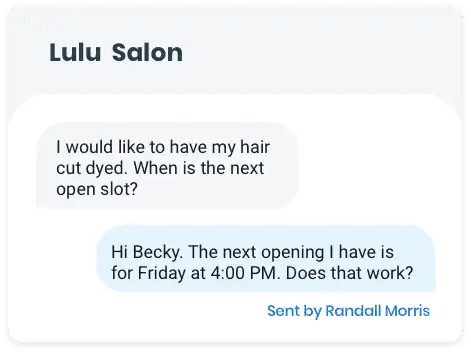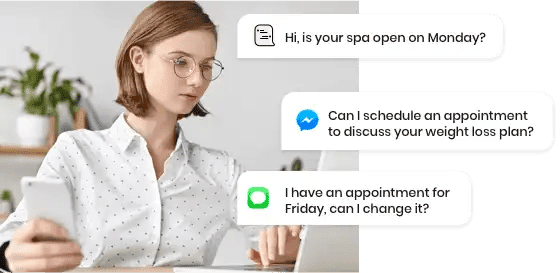 All guest interactions in one Unified Inbox
Have your conversation histories stored in one Unified inbox, no matter what platform the guest uses. Respond in record time and never miss another message, lead, review or referral.
REVIEWS
Effortlessly get new reviews
Easily gather new reviews from your guests right after their appointment through automated text alerts. Their great feedback boosts your ratings across the web.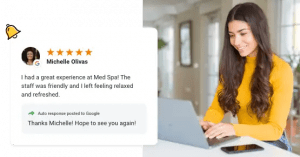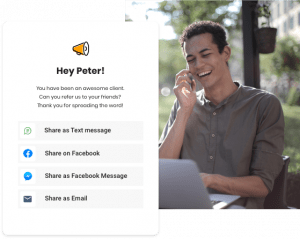 REFERRALS
Book more clients with Referrals
Turn satisfied clients into ambassadors! Set up automatic referral requests so you can collect new leads from your clients right after their appointment is finished. Take advantage of modern-day word of mouth marketing with Bizinga Referrals!
PAGES
Engage and convert at the start of the customer journey
Create beautiful, easily-found custom pages for every location, each updated in moments through one API. Let guests search by zip code to find the nearest location.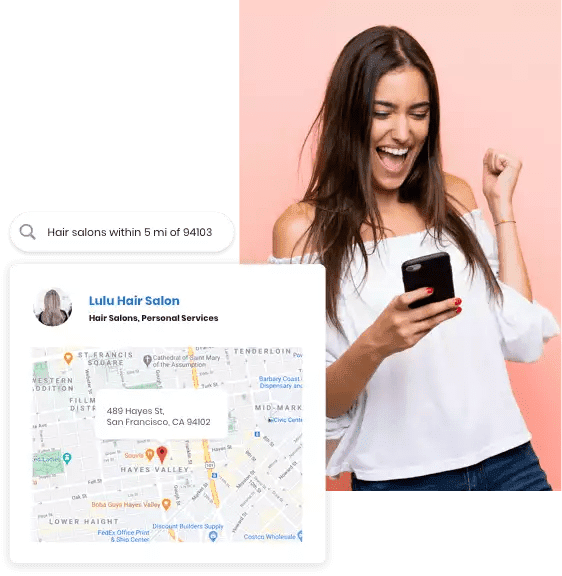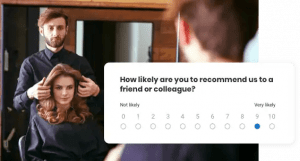 SURVEYS
Keep your guests happy
Make sure all of your guests are leaving your business with a smile on their face. With Bizinga award-winning surveys, you can get the feedback you need to ensure you're giving your guests the best experience.
REVIEWS
Do it all on-the-go
Respond to your messages and reviews any time, whether you're behind your computer, or on the job. Improve guest experience and get more business—all from one cohesive dashboard.